We are professional business and financial advisors, as well as, tax consultants who have, over the years, worked with industry leaders and pioneers to ensure their stability and success in the ever-changing world of commerce
Our skilled professionals are a passionate and dedicated team excelling in different fields and collaborating to turn expertise into value for our clients.
We've operated through numerous economic fluctuations and we're ready to take on more as we gear up for what the future holds. Come join us.
Contact us for any queries
Finance and Jurisprudence are our main directions and we know how to deal with many financial issues and how to do business in today's reality and conditions.
176/1, Alwis Avenue, Castle St, Colombo 08​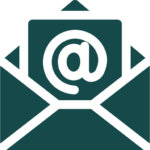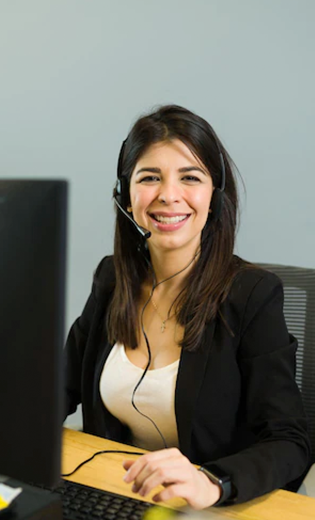 Its now easy to Contact Us
Stanley James & Associates
We are a passionate and dedicated team of experts who collaborate to turn expert knowledge into value for our clients.
176/1, Alwis Avenue,
Castle St,
Colombo 08
Copyright ©2023 All right reserved | Developed by SRP Studio